Be safe & comfortable in your home.
Residential & Commercial Pest Control

|

Utah County & Salt Lake County
GET SERVICE
Why Aardvark

Pest Control Services
At Aardvark Pest Solutions, our main priority is keeping your your home and/or office safe and pest-free.
Residential
Get protection against general household pests with products that are safe for your family, pets, home, and the environment.
Learn More Below
Commercial
Our pest management programs are market specific and offer customized, safe & innovative solutions designed specifically for your business.
Learn More Below
HOA's
We understand the important role of an HOA to provide safe and professional services that help protect the community and build trust through quality service to homeowners.
Learn More Below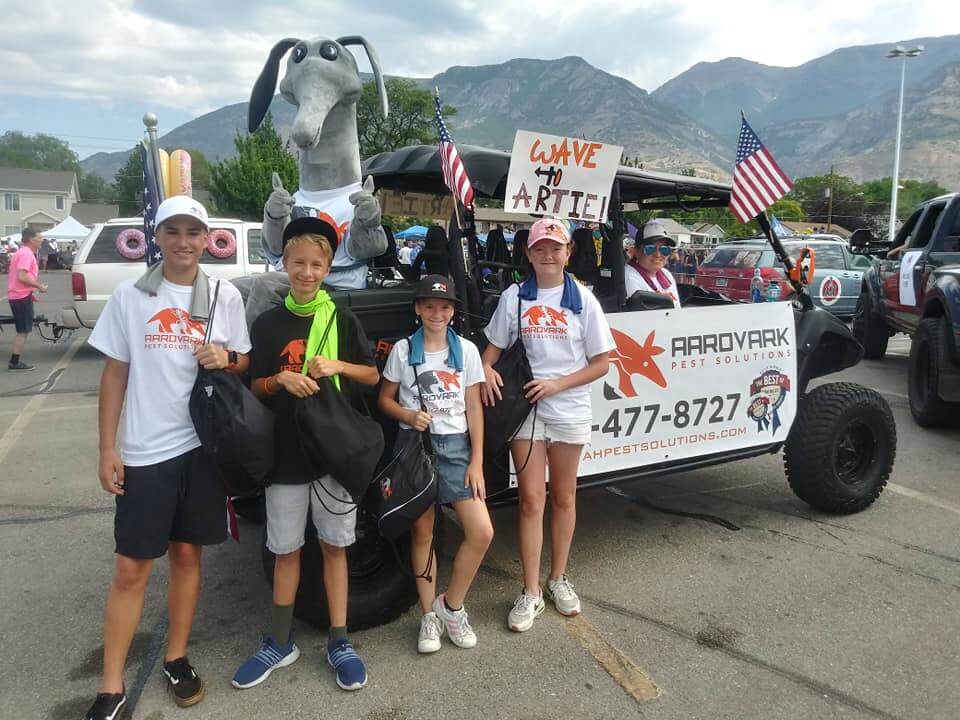 About Us
We are a family owned community based company with over 20 years of direct industry experience. We have developed a deep understanding and knowledge base for Utah Pests which sets us apart and allows us to handle everything from small pest problems to larger infestations.
We believe that it's important to be able to feel safe where you live and work so that you can focus on the things that are important in life. If you have a problem and you're not quite sure how to take care of it, give us a call.
Learn more about our guarantee and our quarterly programs.
Voted Best in Utah County for Best Pest Control 4 years in a row!
Follow Us On Facebook
See Reviews
Why Aardvark
Over the years we've worked hard to deliver the best service and value to help keep your family safe and feeling comfortable in your homes. Here are just some of the things that make us the right choice for Utah!
Kid & Pet Friendly
When controlling pests in and out of your home or office, it's important to make sure that we use the best products that get the job done well without posing a risk to your family and pets.
Environmental
We go out of our way to ensure that we are using the best products that are proven, by science and research, to be friendly to our environment. Utah is a beautiful state and we're committed to helping it stay that way.
Family
We work hard during the week to build trust with our clients as help protect their family's. We do this so that we can take the weekends off to spend time with our families.
What to expect with our General Pest Program
We take great care to make sure that quality product is use correctly to treat your property to ensure the best results. Here are just some of the highlights of our General Pest Program. Contact us today to learn more or to schedule service.
Send Us A Text | 801.477.8727
Knockdown of spider webs, egg sacs, and wasp nests from the exterior of the house

Inside and Exterior barrier treatment around the homes, detached garage and sheds to control general crawling insects

Treatments to push pests away from the foundation to create a wide barrier of protection around the structure to control crawling insects

Exterior residual treatment along soffits and any potential access points to control wasps and flying insects

Additional control measures depending on the level of protection you choose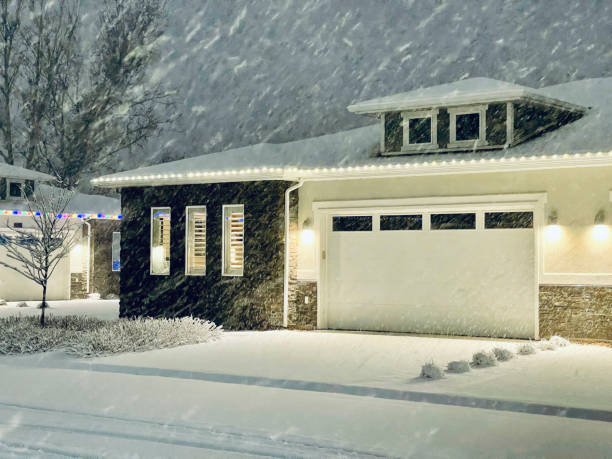 Utah Residential Pest Control
As the weather gets colder the pests will seek warmer places to live and nest. Having the right strategy for treating your home and property now can help ensure minimal pests when it starts to warm up.
If you, your friend, or family are struggling with unwanted pests, give us a call so we can help. With over 20 years of experience we are able to help you have a greater peace of mind knowing that your home is protected against unwanted pests.
Send Us A Text | 801.477.8727
Utah Commercial Pest Control
Proper professional pest control can make a massive difference in how your team, clients, and customers feel when they are at your place of business. We offer a wide range of services that range from small single offices all the way to large warehouses and arenas.
We work with businesses to create a custom treatment plan that helps you protect your team, your products, customers, and clients. Give us a call today to talk to us more your needs and to learn about our guarantee.
Office Buildings
Arenas
Warehouses
Managed Properties
Assisted Living & Nursing Home Facilities
Retail Locations
Daycares & Schools
Government Buildings
Multi-Unit Housing & Property Management Companies
Restaurants & Fast Food Chains
Hotels & Commercial Lodgings
Food Processing & Manufacturing Facilities
Send Us A Text | 801.477.8727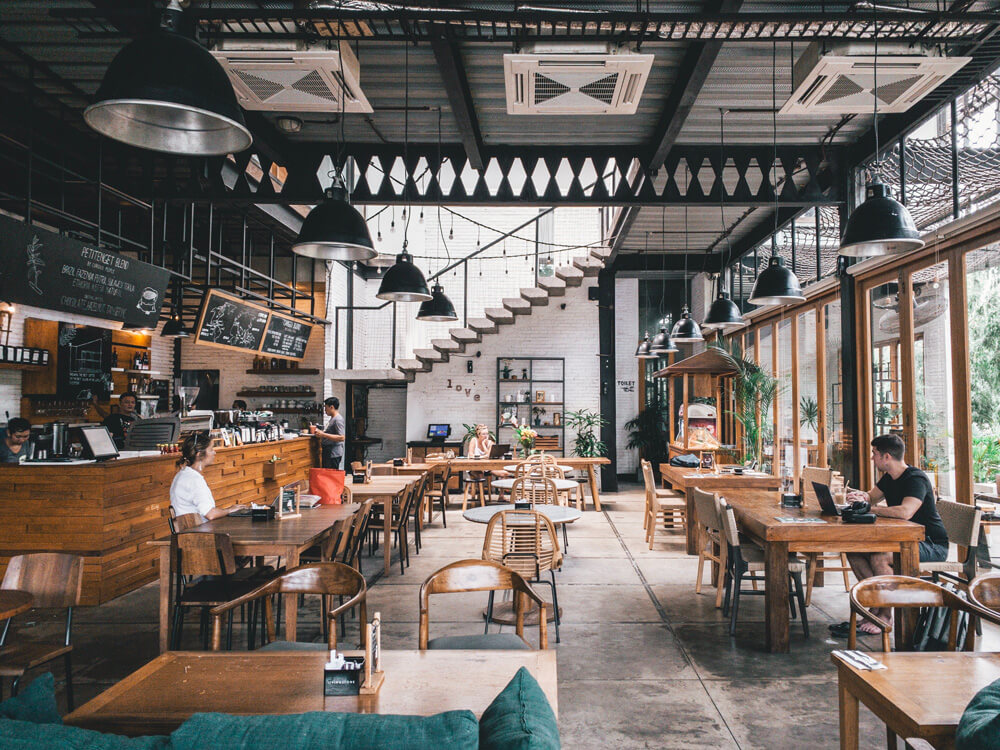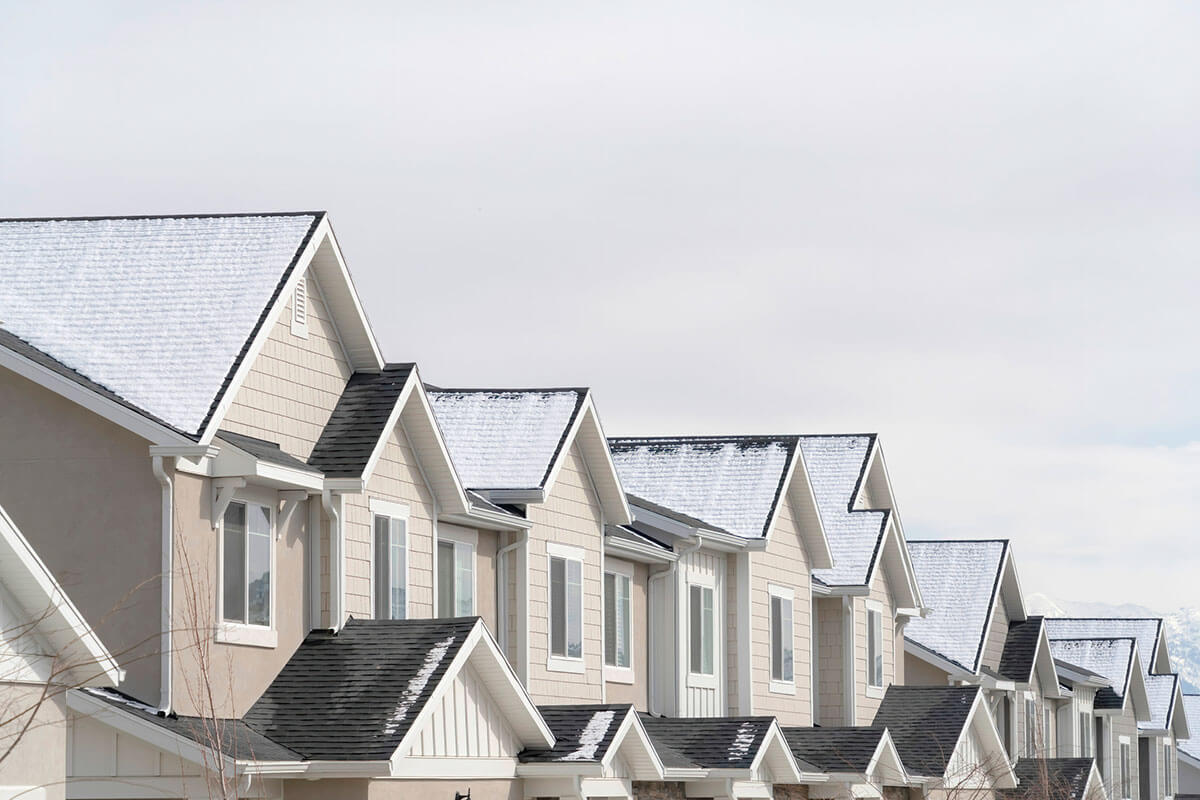 Pest Control for Utah HOA's
We have a track record of providing quality and consistent service to homeowners all over Utah. We've worked with HOA's to not only protect individual homes and properties, but to provide protection for the whole community.
We have over 20 years of experience and a long line of happy customers. We strive to build trust with the people we work with through effective, safe, and quality service. We work with HOA leadership and members to create a custom plan that fits the specific needs of your community.
Give us a call today to learn more about our services and guarantee.
Send Us A Text | 801.477.8727
Recent Articles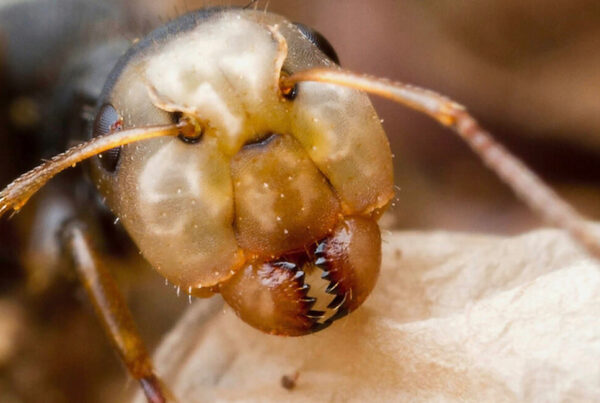 Spring is the time of year when pests in Utah begin to reemerge after the long, cold winter. As the weather begins to warm up, homeowners in Utah County and Salt Lake County may start to notice an increase in common pests. In this blog post, we will discuss some…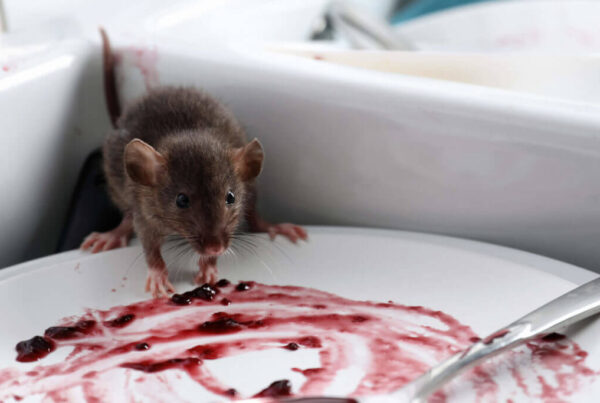 Exerpt from Utah State University Extension article by Terry Messmer Although the problems caused by rats and mice in Utah communities may not grab national headlines, the level of frustration experienced by homeowners dealing with these persistent, commensal rodents can be high. Commensal is a term used to describe animals…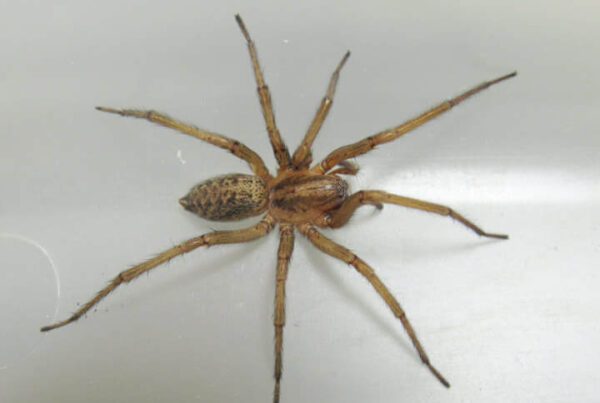 Article by By Laura Allard and Dr. Frey published by USU HUMAN WILDLIFE INTERACTIONS Biology and Identification "There are several spider species that live within the state of Utah, specifically Black Widows, Hobo Spiders, Wolf Spiders, and Yellow Sac Spiders. Some of these spiders are improperly labelled as dangerous, while…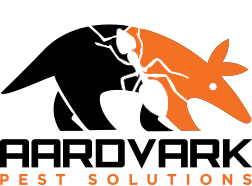 Making a Difference
At Aardvark Pest Control, we are proud to support local and national organizations that make a difference in our community.
We believe that these organizations are doing important work and making a positive impact on the lives of many. We are honored to stand with these organizations and support their mission and values. Some of the organizations we have supported include PG Cares, Choose Kindness, Operation Underground Railroad, and Follow the Flag. We encourage you to learn more about their efforts and how you can get involved.
Contact us Today!
We look forward to talking to you. Feel free to call/text during business hours or send us a message here anytime! Make sure to include any details or context that will help us provide you with better service.